Absolute Beginners u novembarskoj avanturi uživaće u miksu lakih nota i klasičnih melodija. I mog monotonog opominjanja.
1) Zagrevanje: It's Probably Me (Sting)
2) Plié: Stand by Me (Ben E. King)
3) Battement tendu & jeté: Habanera ("Carmen", G. Bizet)
4) Rond de jambe par terre: True Colors (Cindy Lauper)
5) Battement fondu: Nessun Dorma ("Tourandot", G. Puccini)
6) Battement frappé & petit battement: Beat It (Michael Jackson)
7) Battement developpé: Now Wen The Rain Falls ("Scarlet Pimpernel")
8)Grand battement: Cavalcade (Gill Civil)
9) Relevé: Fuck You (Lilly Alen)
10) Istezanje: If ou Believe ("The Wiz")
11) Mali adagio: Bohemian Rhapsody (Queen)
12) Battement tendu & jeté: Get Back (The Beatles)
13) Sauté I & II: The Lonely Goatherd ("The Sound Of Music")
14) Sauté V: Steppin' Out With My Baby ("Easter Parade")
15) Échappé: Lift Of (D. Plumpton)
16) Assamblé: I'm Yours (Jason Mraz)
17) Jeté: Coda Eureka! (D. Plumpton)
18) Balancé: Kiss From A Rose (Seal)
19) Révèrence: Heartstrings (D. Plumpton)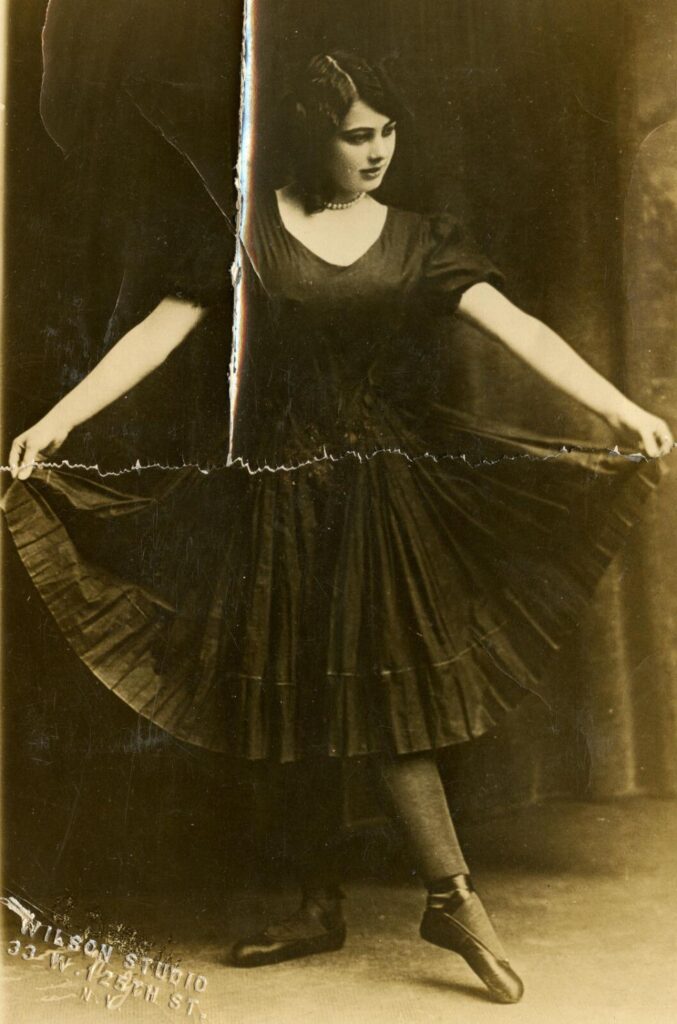 Dok će Heroes tokom tmurnih novembarskih dana grejati veseli muzički izbor koji će im olakšati savlađivanje koraka (lažem, ali nema veze).
1) Zagrevanje: It's Probably Me (Sting)
2) Plié: Queen Medley3) Battement tendu & jeté: Close To You (Carpenters)
4) Rond de jambe par terre: Hedwig's Theme (« Harry Potter And The Philosopher's Stone")
5) Battement fondu: Halo (Beyoncé)
6) Battement frappé & petit battements: Maya Hi, Maya Hoo (Crazy Frog)
7) Battement developpé: Surise, Sunset ("Fiddler On The Roof")
8)Grand battement: Pumped Up Kicks (Foster The People)
9) Relevé: Fuck You (Lily Allen)
10) Istezanje: If You Believe ("The Wiz")
11) Mali adagio: Space Oddity (D. Bowie)
12) Battement tendu & jeté: Kissing A Fool (George Michael)
13) Sauté: Wake Me Up (Wham !)
14) Assamblé: When I'm Sixty-Four (The Beatles)
15) Mali valcer: Killing Me Softly (Roberta Flack)
16) Chângement des pièds: La Cucaracha
17) Pas de bourré suivi : Wildest Dreams (Taylor Swift)
18) Révèrence: Heartstrings (D. Plumpton)